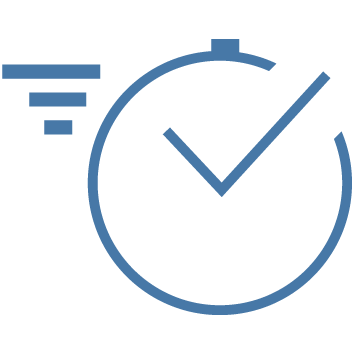 Accuracy, precision
We are dedicated to quick and efficient services.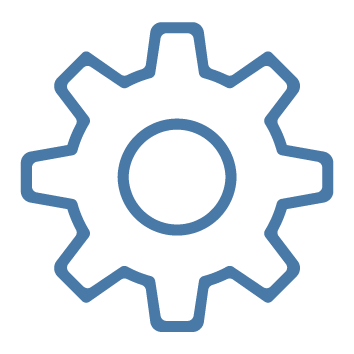 Experience
Our company has two decades of experience in car rental and fleet management.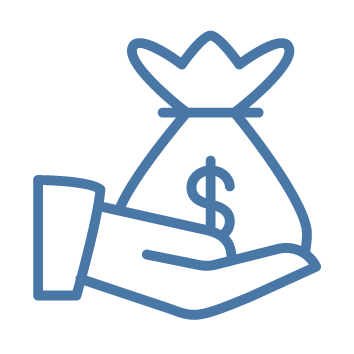 Affordable prices?
Our company has one of the market's best price-value rental cars.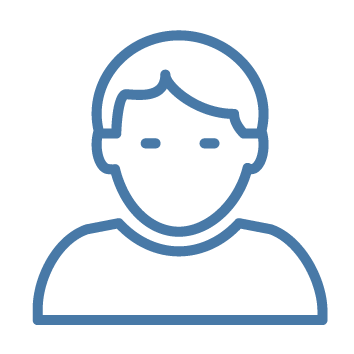 Customer-friendly solutions?
We always form our supply to the wishes of our customers. Furthermore, we perform daily work according to the needs of our customers.
Rental cars

In our range you'll find almost all categories from which you can choose the most suitable vehicle for yourself.

Fleet management

We need all kinds of proper vehicle maintenance and procurement of help for you.
Long-term rental and leasing

company is ready to help you in all kinds of vehicle maintenance and purchase. With favorable personalized offers, we give excellent long-term solution for carefree driving.

Insurance and damage management

Our colleagues are at your disposal with insurance-related and damage issues.
Have a question?
Our company deals with the sales of motor vehicles, fleet management and rental of cars since the early 2000s. We always try to choose the best solution for our customers with personalized offers, favorable prices and continous expansion of our fleet we strive to fully meet the market expectations.
Please, contact us.
Send a message
H-Ins-CAR Hungria Kft.
1165 Bp, Kalitka utca 2